Department of Regional Development and Public Administration
Department of Regional Development and Public Administration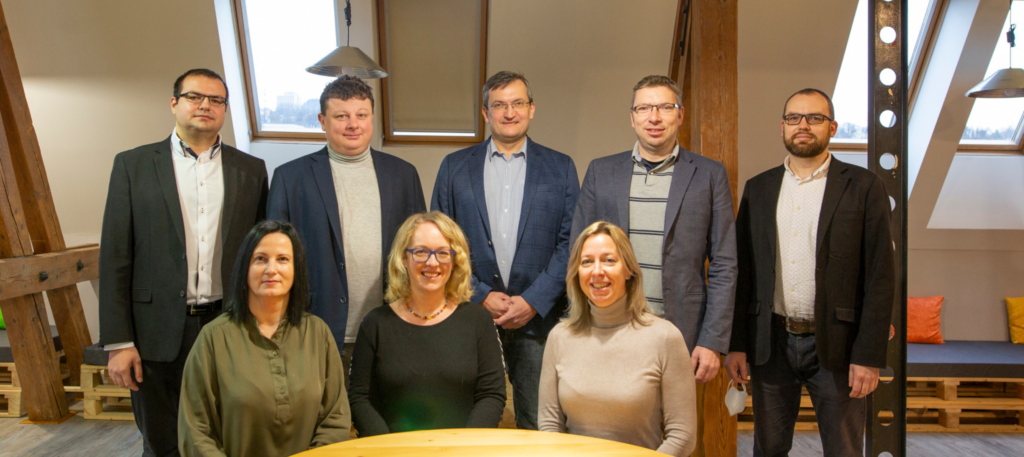 We facilitate the Regional Development and Public Administration programme in the undergraduate and the follow-up postgraduate study programme. We are the guarantor of subjects focused on project management, regional economics, and regional development, geographical information systems (GIS) and participative management of natural resources.
Our research activities focus on the development and transformation of regions and settlements, management of municipalities, towns and regions, the SMART principles in public administration, mobility and sustainable development.
---
The Department's website: regiony.ujep.cz
---
Head of Department: Ing. Petr Hlaváček, Ph.D.
Deputy Head: RNDr. Václav Novák, Ph.D.
Secretary: Petra Havránková
Contact Info: FSE UJEP (4the floor), Moskevská 54, tel.: +420 475 284 915
---
STAFF
Associate Professors
doc. JUDr. PhDr. Vojtěch Belling Ph.D.
doc. RNDr. Jaroslav Koutský, Ph.D.
doc. Ing. Lenka Slavíková, Ph.D.
Assistant Professors
Ing. Lenka Dubová
Ing. Petr Hlaváček, Ph.D.
Ing. Miroslav Kopáček, Ph.D.
Ing. Jiří Louda, Ph.D. 
RNDr. Václav Novák, Ph.D.
Ing. Petra Olšová, Ph.D.
Ing. Tomáš Sýkora
External Staff
Dr. Thomas Hartmann
Mgr. Kristýna Rybová, Ph.D.
Internal Doctorate Candidates
Ing. Natálie Čermáková
Ing. Martin Domín
Ing. Jan Holub
Ing. Radek Timoftej