Research centers & institutes
The Research centre participates in projects related to our faculty as a researcher or co-researcher.
We can helpt with:
information about new challenges
administrative support
support during the implementation of the project until the end of the project
project PR
Contact: veda.fse@ujep.cz
Research institutes

Institute for Economic and Environmental Policy (IEEP) specializes in environmental governance and the regional development. It undertakes regulatory impact analysis, cost-effectiveness, cost-benefit and institutional analyses on different topics and micro-simulates policy change impacts. The focus is on practical use of the results in decision-making. Find out more on: http://www.ieep.cz/en/
---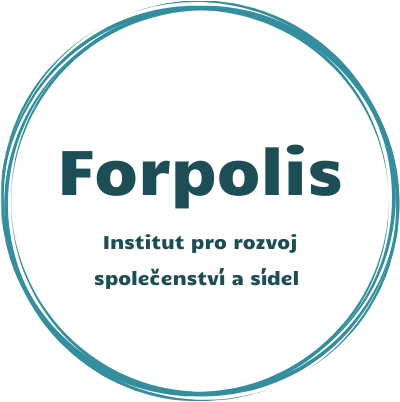 The Institute for Community and Settlement Development (Forpolis) deals with topics influencing the development of municipalities, and the impacts of such development on the state of the surrounding nature. It focuses on all players of regional development (representatives, clerks, processors of strategic and development documents). It popularizes expert topics and raises awareness among the laic as well as the expert public.
---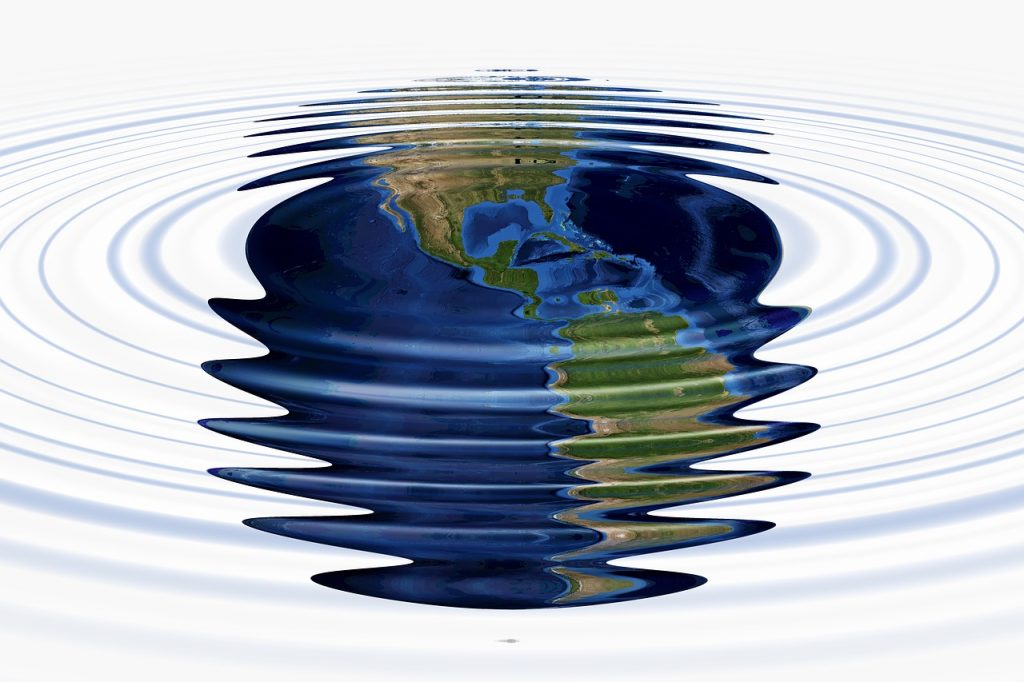 The Institute for Water Diplomacy and Hydropolitics (RIVALIS) is a modern interdisciplinary center. In his research, he analyzes the dynamics and resolution of international water disputes. The contact person for all information is Mgr. Richard Grünwald, Ph.D.
---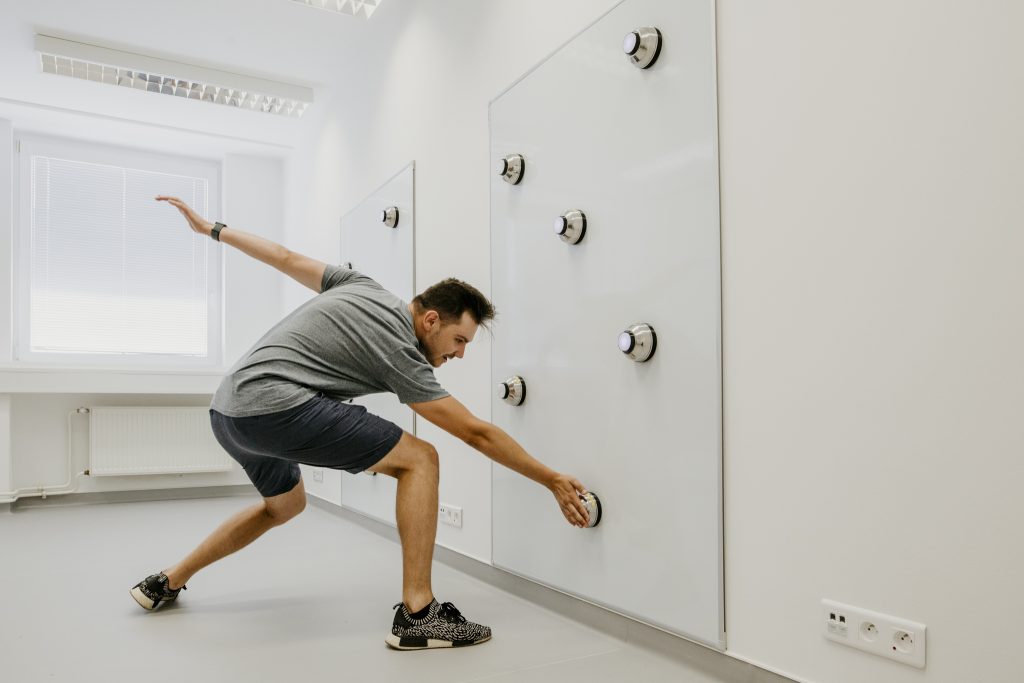 Center for Behavioral Studies REGBES is specialized in behavioral economics. Its members organize social experiments with the use of the behavioral lab opened in 2020.
 
More information: labs.regbes.eu.
---

Institute for Critical Thinking focuses on interdisciplinary dialog among philosophers, economists, psychologist and regional developers. Its key topics are value creation in society, holistic approach to complex social phenomena and integrated municipal development. It aims at cooperation of the university with the non-profit sector and civil society representatives.
---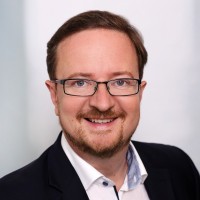 Since March 2022, faculty has been cooperating with Martin Teplý who supports us in intensive cooperation with Saxon academic workplaces and the state administration. The cooperation mainly focuses on cross-border projects from the environmental field, the labor market field or regional development in general.
.