Department of Mathematics and Informatics
Department of Mathematics and Informatics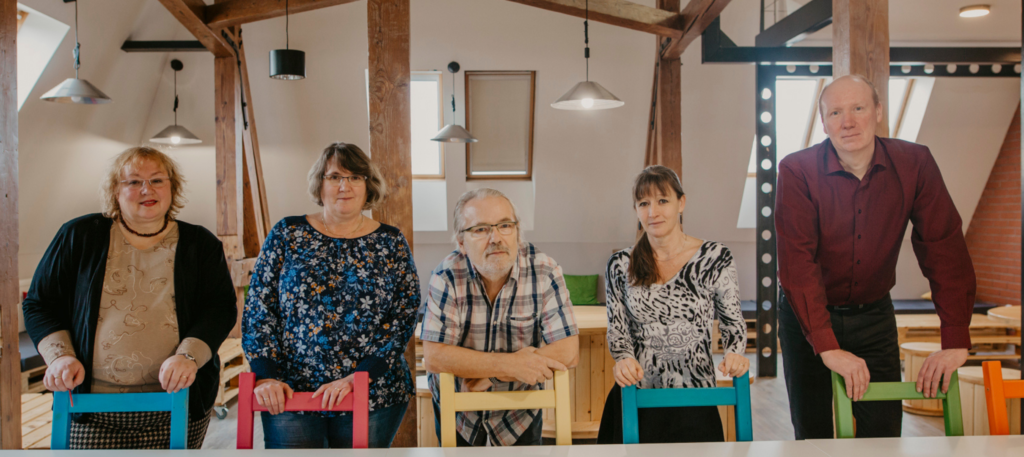 Our Department offers lectures on the Department's obligatory subjects in all study programs at the FSE UJEP. The objective of our courses is to teach the student to solve specific problems employing by means of corresponding mathematical-statistical methods and by implementing information systems supporting the managing and knowledge-acquiring activities within the socio-economic sphere.
The professional focus of the Department is particularly oriented towards the statistical analysis of data. The members of the Department have taken part in an educational project called Development of Mathematical Skills of UJEP Students.
---
Head of Department: RNDr. Jana Šimsová, Ph.D.
Deputy Head: RNDr. Marta Žambochová, Ph.D.
Administration: Hana Zdarská
Contact: FSE UJEP (2nd floor), Moskevská 54, tel.: +420 475 284 802
---
STAFF
Assistant Professors
Ing. Tomáš Šperk
Mgr. Ondřej Moc, Ph.D.
RNDr. Jana Šimsová, Ph.D.
RNDr. Marta Žambochová, Ph.D.
External Staff
Mgr. Ing. Jana Gabčanová
Mgr. Lenka Johnová
PhD students
Mgr. Luděk Sušický