Room: 417, FSE Moskevská 54
Phone: +420 475 284 917
Email: jaroslav.izavcuk[at]ujep.cz
Teaching:
Professional English for Regional Development and Public Administration
Business and Financial English
British and American People and Institutions (politics, law, culture)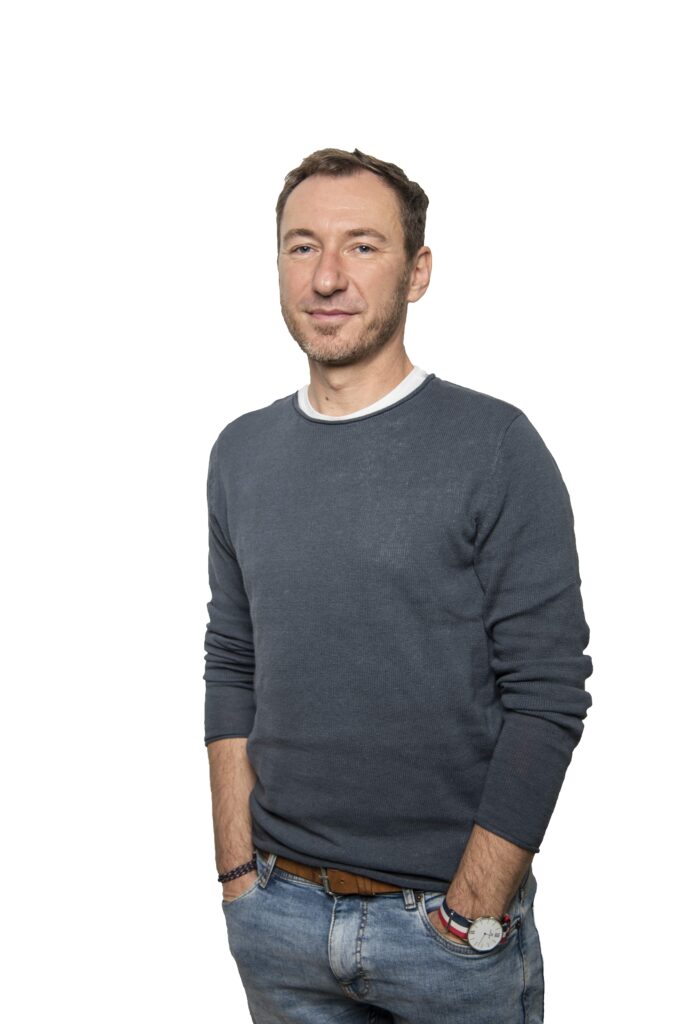 ---
Research Interests:
The emphasis of my research interest rests on the issue of terminological interference, comparison, and facilitation in professional English – the so-called ESP (English for Specific Purposes). I have been working at the FSE UJEP since 2001 at the position of an assistant professor for English language teaching for the field of Regional Development and Public Administration.
Research:
OP VVV: Univerzita reflektující problémy regionu severozápadních Čech (02.2.69/0.0/0.0/18_058/0010208, 2019-2020), metodik-lektor
OP VK: Příprava pro mezinárodní trh práce (1.07/1.0054.0049, 2015), metodik – lektor
MŠMT: Inovace výuky studijních oborů geografie a regionálního rozvoje s ohledem na potřeby trhu práce (1.07/2.2.00/28.0290, 2014), člen řešitelského týmu
GAČR: Socioekonomický vývoj a regionální politika v Ústeckém kraji (403-03-1246, 2003-2005), člen řešitelského týmu
Selected publications:
Izavčuk, J. (2015). Aspekty usmiřování: interkulturní diskurz. Lidská zkušenost jako součást jazykové sémantiky.
Izavčuk, J. (2014). Sémanticko-pragmatické aspekty politické korektnosti v interkulturnímu diskursu. Interculturality in Language, Literature and Education.
Izavčuk, J. (2012). Some Semantic Aspects of Political Correctness. Od slova k modelu jazyka.

Izavčuk, J. (2012). Facilitace politické korektnosti ve výuce angličtiny. Komunikace v jazykové a kulturní rozmanitosti.