Mgr. Ing. Pavol Minárik, Ph.D.
Mgr. Ing. Pavol Minárik, Ph.D.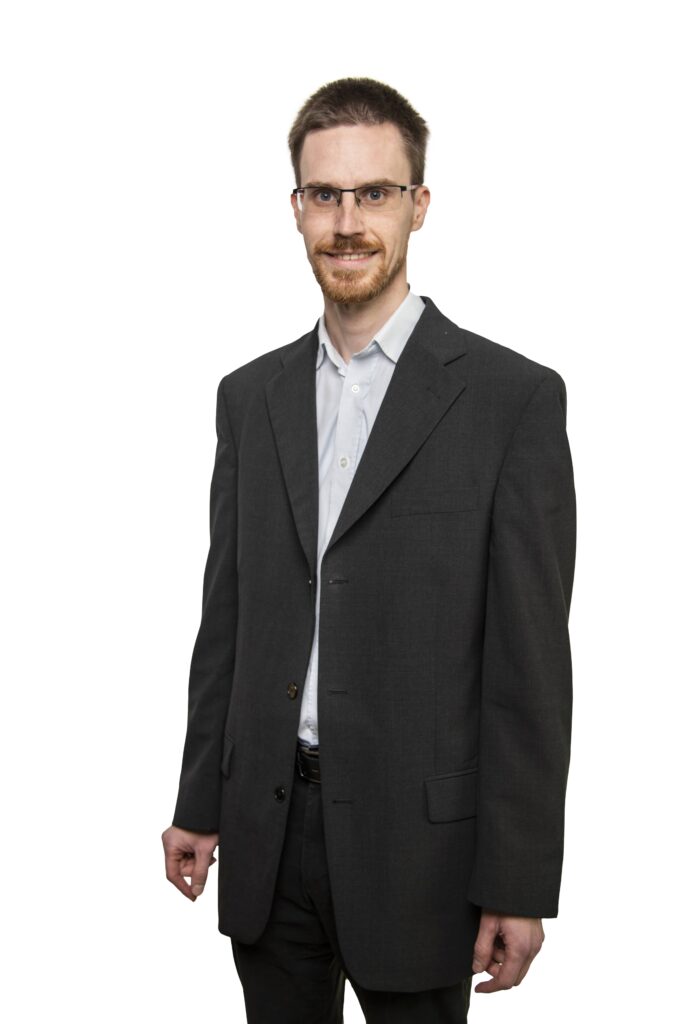 ---
Research Interests:
In my research, I focus on the issue of the economics of religion. In particular, religion in communist and post-communist countries of Central and Eastern Europe. Even though it may seem surprising, the perspective of an economic science may be utilized even within the issue of human religious behaviour. Although the Czech perspective may be different, religion indeed represents, in the global view, a significant part of societal reality. The economics of religion, therefore, embodies a greatly interesting sub-field of microeconomics and institutional economics. I have been working at the FSE UJEP since 2013 as an assistant professor and researcher. My main aim is to strive, in particular, for the teaching of the economic theory.
Research:
GAČR: Náboženství v komunistickém režimu: Pohled teorie racionální volby (19-07748S, 2019-2021), hlavní řešitel
Selected publications:
Minárik, P. (2019). Post-Communist Church-State Settlements in Central Europe: Why Did It Take So Long in the Czech Republic? Journal of Church and State, online first: https://doi.org/10.1093/jcs/csz083
Minárik, P. (2019). Religiosity and economic attitudes in post-communist Central Europe: Some additional evidence. Social Compass 66(4), 522-542
Minárik, P. (2018). Ekonomie náboženství a náboženství v postkomunistické Evropě. Brno: Masarykova univerzita
Minárik, P. (2018). An economic model of religious organization under oppressive regulation. Journal of Economics 124(3), 289–302
Minárik, P., Vokoun, M., a Stellner, F. (2018). Innovative activity and business cycle: Austria in the 19th and 20th century. E+M Economics and Management 21(2), 53–68
Minárik, P. (2017). Church-State Separation and Church Property Restitution in the Czech Republic. Society 54(5), 459–465