Ing. Lucie Povolná, Ph.D.
Ing. Lucie Povolná, Ph.D.
Room: 225, FSE Moskevská 54
Phone: +420 475 284 725
Email: lucie.povolna[at]ujep.cz
ORCID ID:0000-0002-6237-699X
Teaching:
Marketing
B2B Marketing
Marketing and Management Courses for Young Scientists
Management
Thesis Methodology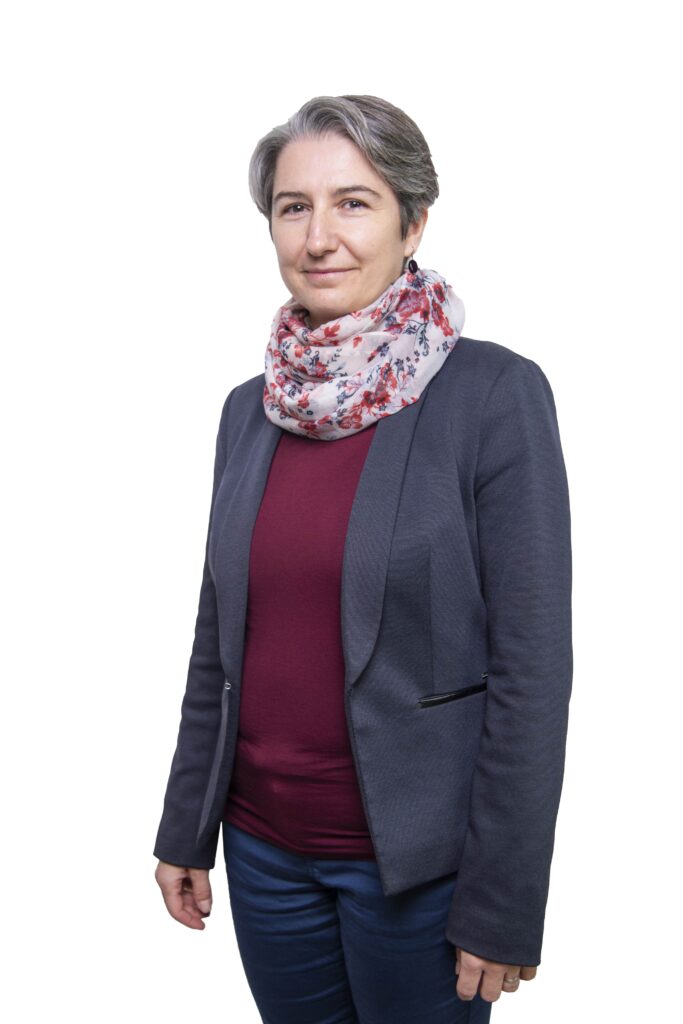 ---
Research Interests:
In my work I focus on marketing and B2B markets, for instance, the specifics of communication and company purchasing behaviour. Over the past few years, I have been taking part in the communication of the science of colleagues from two wide research teams at the UJEP. I have been working at this institution since 2004. At that time, I was working at the former Department of Manufacturing Technologies and Management; my task was to apply economic sciences to the engineering industry. This directed me towards the very own B2B marketing and marketing of engineering organisations. Since 2016, I have been working at the FSE, where I have been giving lectures as a member of the Department of Economics and Management. I pursue communication activities within Public Relations at this department and its cooperation with secondary schools.
Research:
OP VK: Věda pro život, život pro vědu (CZ.1.07/2.3.00/45.0029; 2014-2015), finanční manažer
Selected publications:
Švarcová, J., Urbánek, T., Povolná, L. a Sobotková, E. (2019). Implementation of R&D Results and Industry 4.0 Influenced by Selected Macroeconomic Indicators. Applied Sciences 9(9), 1846
Povolná, L. (2019). Innovation Strategy in Small and Medium Sized Enterprises (SMEs) in the Context of Growth and Recession Indicators. Journal of Open Innovation: Technology, Market, and Complexity 5(2), 32
Povolná, L. (2018). Business Cycle Survey and B2B Buying Decision. Proceedings of the 42rd International Academic Conference, Rome, 10 – 13 September 2018.
Švarcová, J. a Povolná, L. (2018). Research and Development Contribution to the Czech Industry Branch Growth. Proceedings of the 43rd International Academic Conference, Lisbon, 25 – 28 September 2018.
Povolná, L. a Švarcová, J. (2017). The Macroeconomic Context of Investments in the Field of Machine Tools in the Czech Republic. Journal of Competitiveness 9(2), 110-122