Room: 201, FSE Moskevská 54
Phone: +420 475 284 701
Email: jiri.uhman[at]ujep.cz
ORCID ID: 0000-0003-1426-6144
Teaching:
Basics of Finance
Financial Management and Analysis
Financial Markets
Investments and Household Finances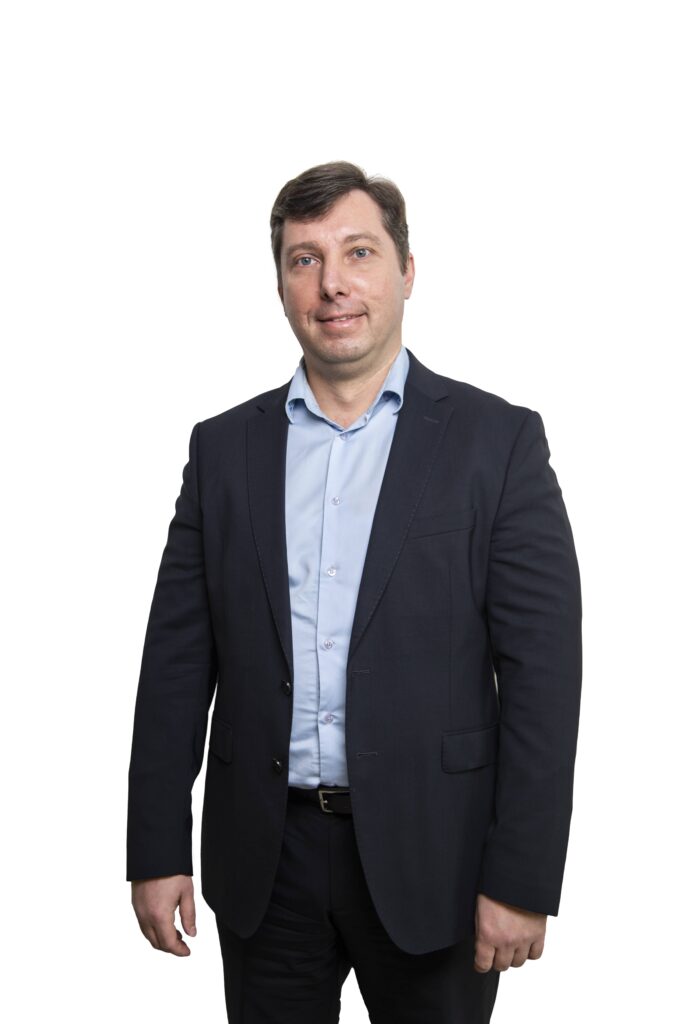 ---
Research Interests:
My research interest covers financial markets and corporate finance. Within my professional experience, I am engaged in advisory services in the area of investments. I have been working at the FSE UJEP since 2004. Since then, I have represented the faculty in several positions – as chairman of numerous economic commissions- Chairman of the Academic Senate, Vice-Dean, and Quaestor. As of 2016, I have been maintaining the position of the Chief of the Department of Finance and Banking.
Research:
SGS UJEP: Specifika realitního trhu v regionu Ústí nad Labem (SGS 2020-45-007-01)
MŠMT: Fullcost – UJEP (CZ.1.07/2.4.00/16.0013, 2012-2013), spoluředitel
SGS UJEP: Využití metod hodnocení finanční výkonnosti firmy podniky Ústeckého regionu (2006), řešitel
Selected publications:
Łapińska, J., Meluzínová, J., & Uhman, J. (2019). Country-specific determinants of intra-industry trade in pharmaceuticals: the case of Poland and its European union partners. E+M, Ekonomie a management, 22, 2/2019, 188-202. DOI: 10.15240/tul/001/2019-2-013.
Uhman, J. The model of the Investment behavior of the Czech household leading to its financial security – Real Estate Investments price model. 10th International conference on Currency, Banking and International Finance. Ekonom 2019. Starý Smokovec, SK. s. 240-248. ISBN: 978 – 80-225-4609-6
Uhman J. (2018). Analýza důchodového zabezpečení v ČR a alternativní možnosti zabezpečení finančních prostředků pro důstojné stáří. Finančné trhy, 15, 3/2018.
Uhman, J., Nepovolný, T.: The Problem of Determining the WACC. In Proceeding of the 8th International conference on currency, banking and international finance. ÉKONOM, University of Economics in Bratislava, Slovakia 2014; ISBN 978-80-225-4034-6, s. 420 – 428
Uhman, J., Šturc, B. (2013). Exkurze do klasifikace finančních derivátů. In Finančné trhy. Derivát, s.r.o., Bratislava 2013.
Uhman, J.: Stručná exkurze do definice finančních derivátů. In Finančné trhy. Derivát, s.r.o., Bratislava 2013. (recenzované)
Uhman, J., Šemík, K.: Finanční deriváty. In Mena, bankovníctvo a finančné trhy 2009. Ekonomická univerzita v Bratislave, Bratislava 2010, s. 1 – 11